HSwMS Vale is a former Swedish Navy fast missile attack craft. Vale was built by Westermoen at Mandal in Norway in 1978, and was powered by twin MTU diesels developing 7,200bhp giving a speed of 35 knots. Vale (P155) is a HUGIN Class Attack Craft (Missile). Armament: 6 penguin Mk 2 SSM, 1-57mm/70, 103mm RFL, 24 mines or 2 DC racks instead of missiles Complement: 18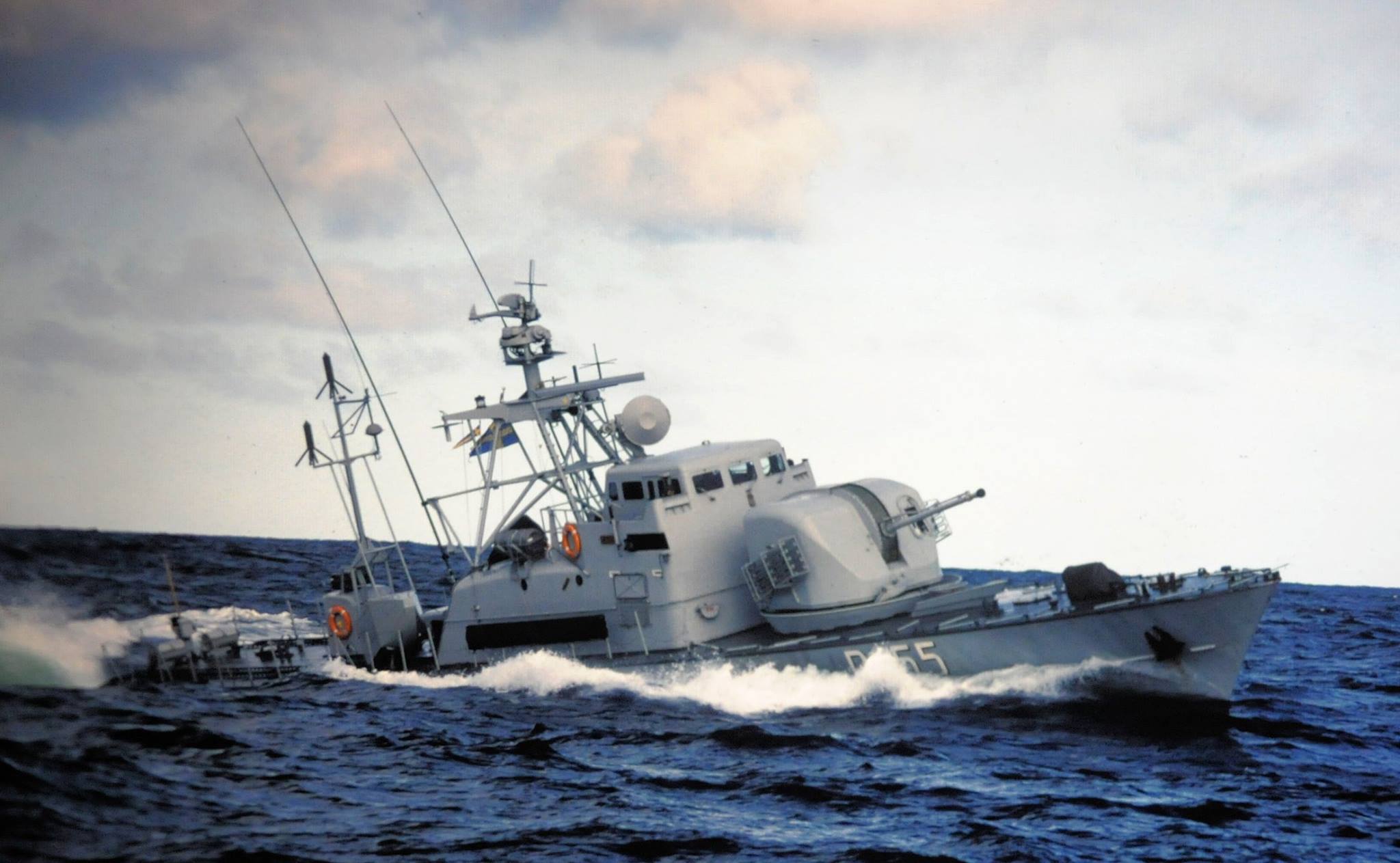 Our ship arrived at Melton Boatyard in July 2019. We first opened our ward room cafe doors in September 2019, just in time for Maritime Woodbridge. Since then, we have been overwhelmed by your kindness and support.
We have learned more than we imagined we would need to learn, met with many more snags than we expected and spent more money than we knew we had, yet we continue to evolve.
We listen to our customer comments, take advice from local businesses and work within the budget limits of our own pockets. Many unique ship related challenges face us daily but we are slowly and surely edging onwards and upwards, thanks to you, your kindness and loyal support.